Great for businesses and editorial outfits, circulars are guaranteed to create awareness. Get your message across with Achieve Print today.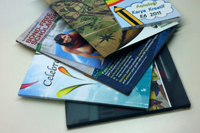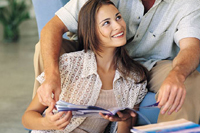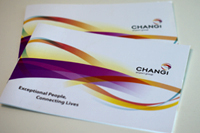 Good things come in small packages. Flyer distribution is a cost effective way to target consumers. We create high quality flyers for this very purpose.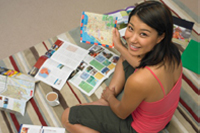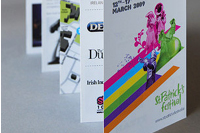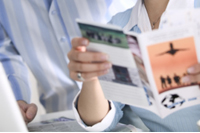 Cover to cover, Achieve possesses a sound track record in magazine publication print.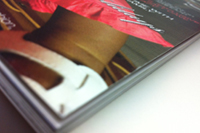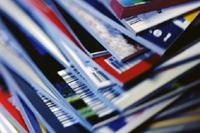 For interesting visual effects, Achieve produces custom shaped prints, to the delight of the end consumer.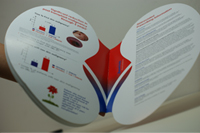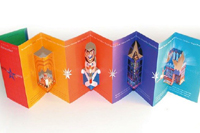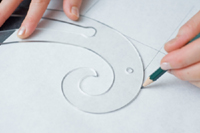 Our stickers come in all shapes and sizes, to facilitate concise descriptions of products and services.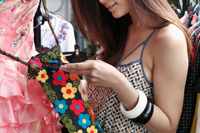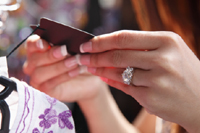 Need to add a touch of card-sized design? Look no further to our high quality cards to send that special message across.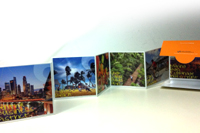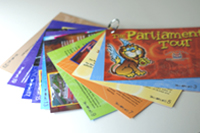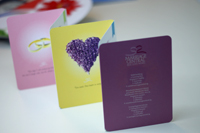 Car decals serve as great instruments of advertising on the roads. Check out our high quality and fully customizable car decal print service.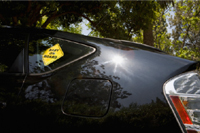 For every product, consumers expect to see a detailed descriptions. From design to finish, Achieve produces quality product labels to suit your packaging needs.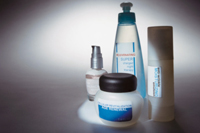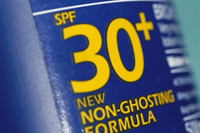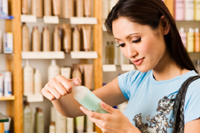 Wobblers never fail to provide consumers with a different experience. Achieve has helped clients create many such memorable "moments" over the years.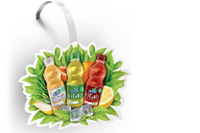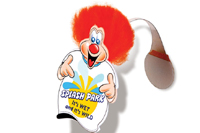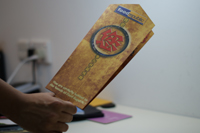 Notepads are functional, ubiquitous, and handy. Let Achieve custom make your company's personalized notepads so as augment your brand image.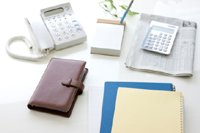 We create personalized writing pads using only high quality paper. They are perfect for lengthier content and a perfect way for customers
to take note of your company, quite literally.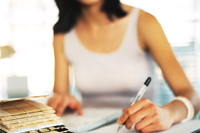 Need to provide sticky pads as a gift to customers? Achieve delivers high quality sticky pads. Make an impression, stick-it today!