Paper bags are essential vehicles for brand image. Achieve produces colorful, relevant and quality paper bags for clients across the board.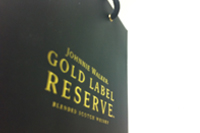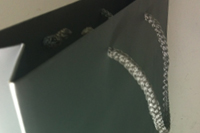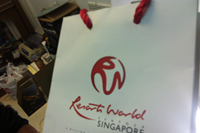 As the title suggests, cake boxes are one of the packaging products that we take pride in manufacture within our in-house facility. Each box carries not just a food item but also your company's preferred brand image.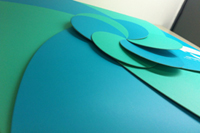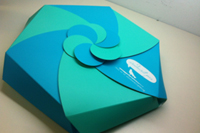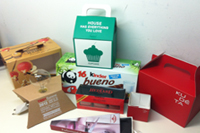 Rigid boxes are customized according to your products. We design the shape that our clients desire and meet the requirements of cost-effectiveness, creativity, and high print quality.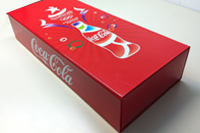 Coasters are everyday household items that people use and see. Yet behind every coaster is our dedication to superior colour printing, durability, and optimal marketing design.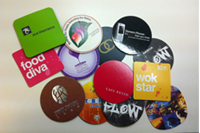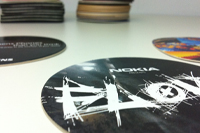 Folders are excellent marketing materials for companies everywhere. Careful design and quality control goes into every folder that Achieve produces.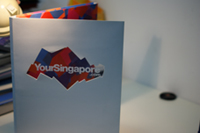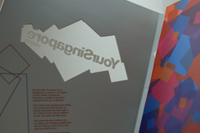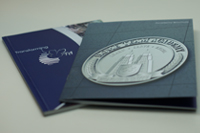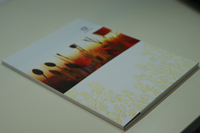 The cosmetics and beauty sector has always been one of our long-standing clientele-base. With experience accumulated over the years, Achieve possesses the capabilities to produce customized beauty packaging so as to help retailers to bring out the best in their products.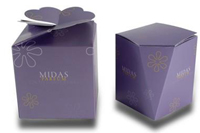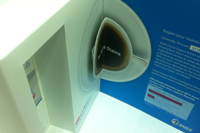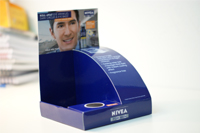 At Achieve, we have the skills and expertise to produce pizza boxes and similar packaging to meet the distribution needs of clients, as well as to top off the skillfully crafted boxes with the highest quality color printing.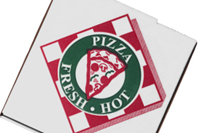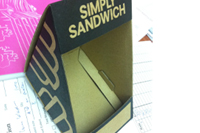 Achieve relies on its in-house production facility to produce cartons for clients at reasonable rates, always fulfilling timely delivery.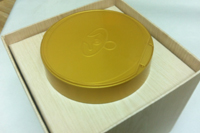 These marketing visuals are unique and make for an excellent promotional material. Speak to our print specialist today for more ideas on the custom design that you desire.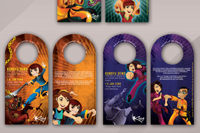 When it comes to beer packaging, Achieve holds a strong track record of delivering only the highest quality to our clients.



Like its beer counterpart, Achieve produces top quality wine packaging augmented by superior colour printing and design.